Warehouse Management Blog
Six Tips For Workplace Health & Safety - What Are Your Obligations?
Workplace Health and Safety (WHS), often referred to as Occupational Health and Safety (OH&S) involves the assessment and migration of risks that may impact the health, safety or welfare of those in your workplace. This may include the health and safety of your customers, employees, visitors,...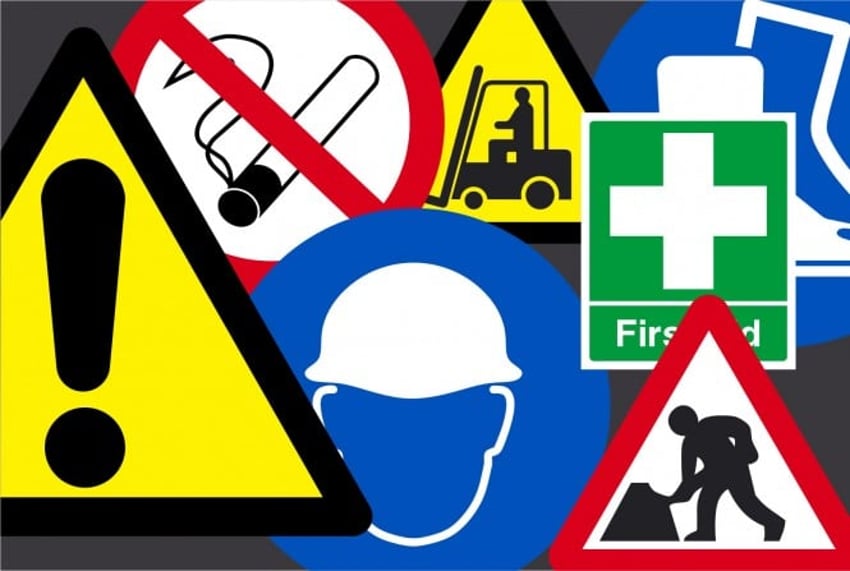 Have you adjusted your warehouse to the "New Normal"?
Tips for adjusting to historically lower sales At some distributorships, lower warehouse staffing continues to result in mistakes that are costly to correct. These mistakes understandably anger customers; or worse, result in loss of sales or customers. Yet few distributors want to spend much...